About Us
WA'S BEST & ONLY DEDICATED COMMERCIAL TURF CARE OUTLET
TOCOJEPA Pty Ltd trading as T-QUIP was established in 1983 providing more than 35 years of continuous industry service.
Supplying to:
State & Local Government Authorities
Turf & Landscape Contractors
Turf Farms
Private & State Educational Facilities
Sporting Clubs & Golf Courses
Mining Industry
Small Farms & Property Holdings
Private & State Hospitals
Resorts
T-QUIP'S goal is to be the number one sought after provider of quality turf care equipment in Western Australia through the excellence of:
A diverse range of quality products
A dedicated, committed and professional T-QUIP team
Superior product knowledge
Operational efficiencies and effectiveness
We aim to be a provider of service excellence in all aspects of customer interactions. The development and maintenance of long-lasting customer relationships supported by superior personal service from all team members engaged in all facets of the business enterprise is the eternal goal.
Meet the team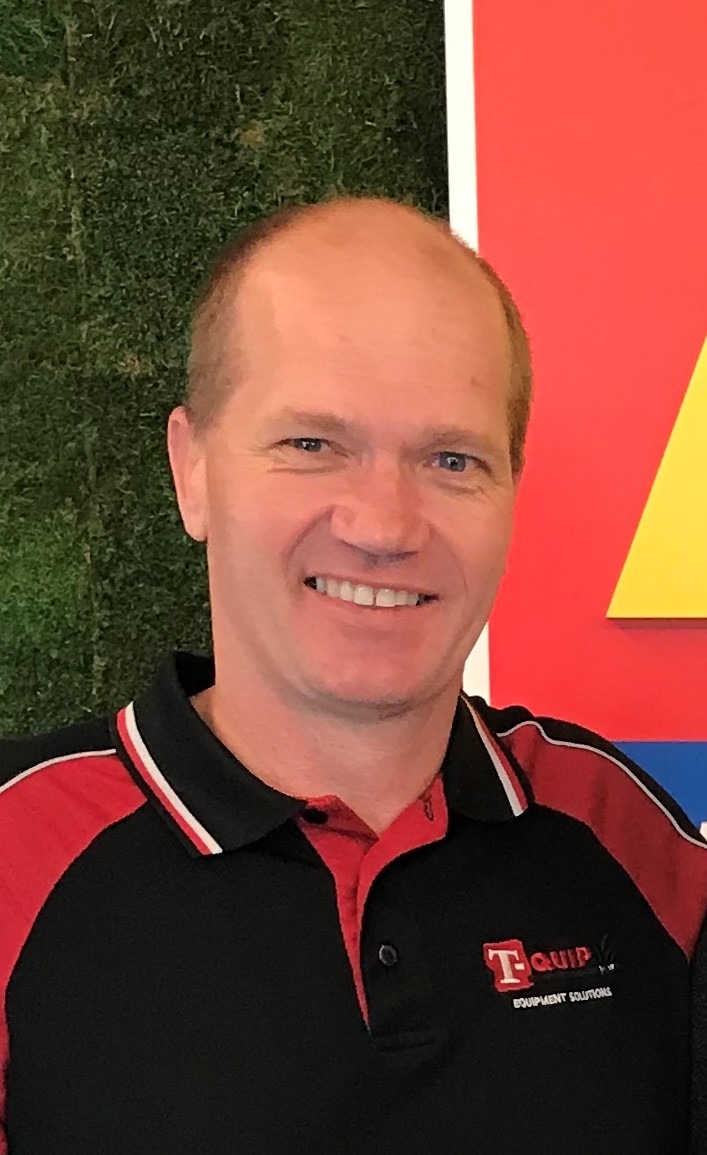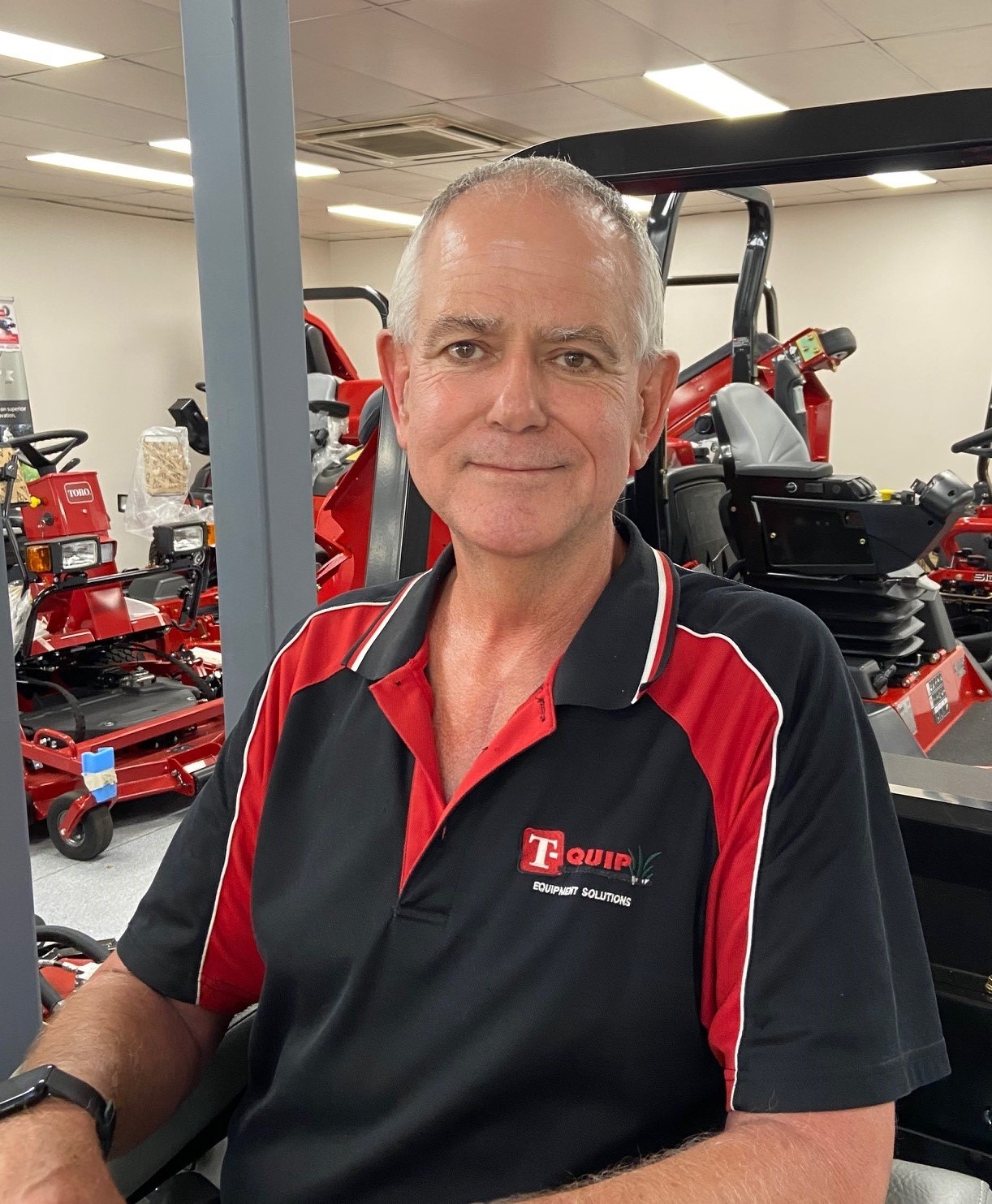 Showroom
T-Quip
36 Abernethy Road
Belmont 6104
Western Australia
Australia
FREE CALL